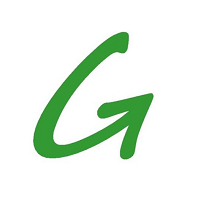 GDN Consulting Firm | Management & Technology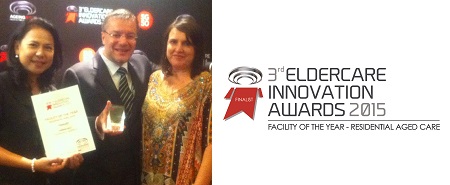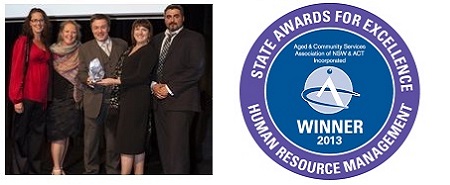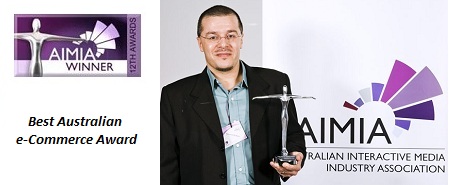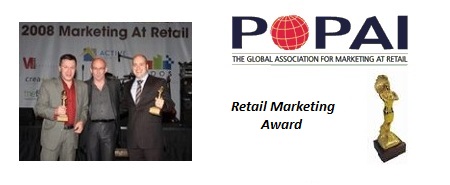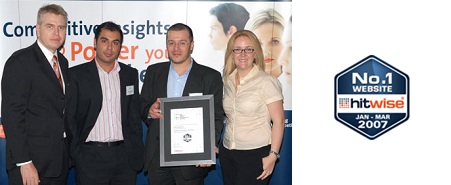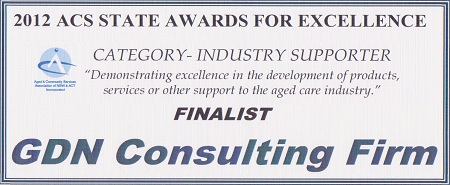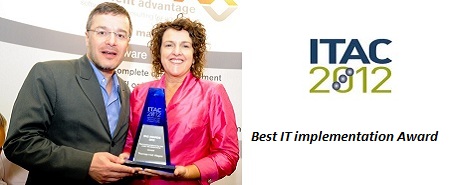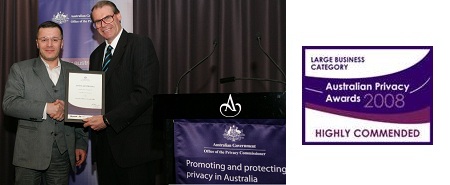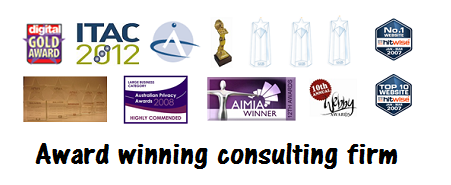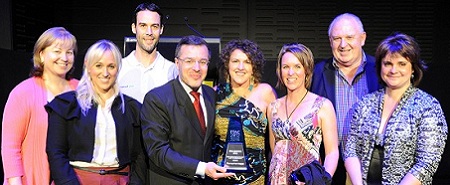 RESOURCES
This
free resources
page gives you access to some of the GDN Consulting Firm's answers to clients' enquiries, as well as blogs, keynote addresses and papers across a range of topics.
This material is loosely organized by core themes, functional areas or disciplines; it is by no means exhaustive yet should provide you with sufficient background for your own initiatives, as well as insights on the GDN Consulting Firm's modus operandi and specialization backbones:
Core themes
1. Environment (Biosphere) and Population (Anthroposphere)
2. Sustainable economy and best practices
3. Organizational cultures and models
4. Governance and risk management
5. Talent resources management
6. Branding and marketing
7. Sales and operations
8. Other resources
OTHER RESOURCES
RESOURCES - 2014 ACS Technology Update
RESOURCES - 2015 The Big Picture on nano
eCommerce
Digital marketing
Content management
Technology Services
Training
SDLC | Agile | MOM
On-demand CIO | CTO
Business | Technical analysis
Project | Change management
Consulting
Business plan
Strategic roadmaps
On-demand Executives

Tender selection
Tender submissions
RFP | RFT preparation

Governance | CSR
Outsourcing | Rightsizing
Organizational architecture

Click on a question below to reveal its answer.