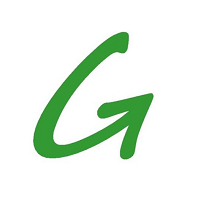 GDN Consulting Firm | Management & Technology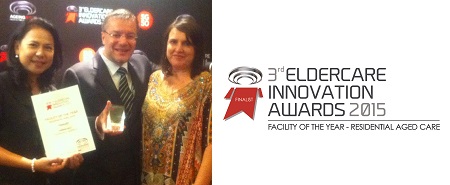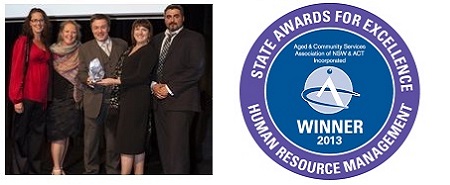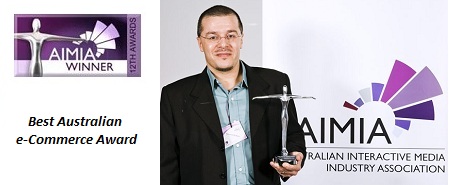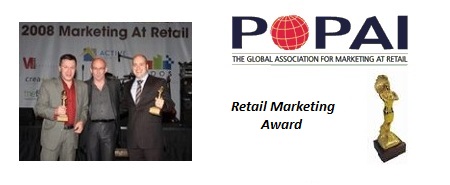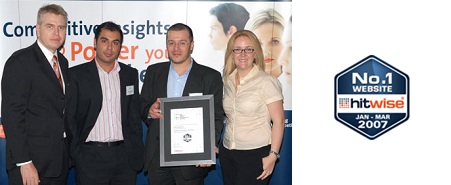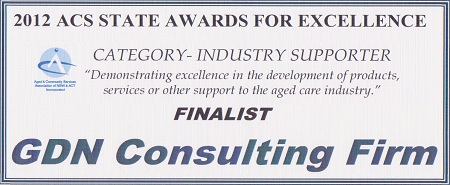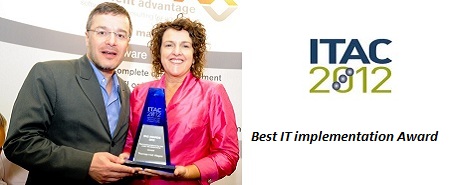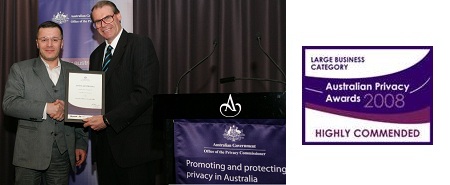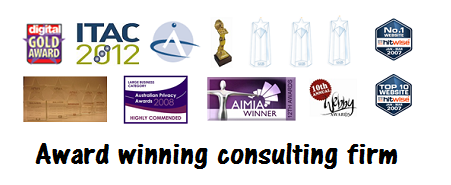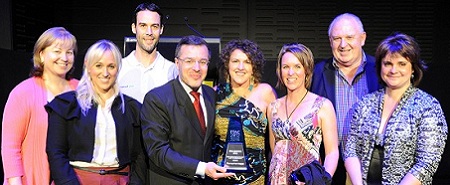 DIGITAL BUSINESS SERVICES
The GDN Consulting Firm offers an All-In-One Digital Stop-Shop with a range of online service packages to suit Clients of all sizes, anywhere and within any industry vertical.
Clients typically engage the GDN Consulting Firm to define a tailored solution and deliver digital business services for a combination of reasons including:
Organizational virtualization via strategic outsourcing, lean restructure & cloud-computing


Surge in online & mobile sales and new market segments (millennial generations)


Sustainable & environmentally-friendly operations by shifting to digital business


Margin structure enhancement by shifting to a Clicks & Bricks retail approach


Online presence to increase sales & brand exposure in the marketplace


Shift to cost-effective & more measurable digital marketing


Geographical market expansion (local | global)


Existing eCommerce boost


eCommerce
Digital marketing
Content management
Technology Services
Training
SDLC | Agile | MOM
On-demand CIO | CTO
Business | Technical analysis
Project | Change management
Consulting
Business plan
Strategic roadmaps
On-demand Executives

Tender selection
Tender submissions
RFP | RFT preparation

Governance | CSR
Outsourcing | Rightsizing
Organizational architecture

Client-centric, Integrated & Digital Marketing
As markets shift from pre-millennial
impression-based
to millennial
expression-based
audiences, the GDN Consulting Firm helps organizations establishing, strengthening or executing winning People-centric cultures, Integrated & Digital Marketing strategies.
The wide range of marketing services delivered by the GDN Firm includes:
Market research | Brand development
Multi-channel retail brand execution
SEO (Search Engine Optimization)
SEM (Search Engine Marketing)
CSM (Cross-Search Marketing)
Online directories submissions
Integrated Vertical Campaign
Digital OOH (Out-Of-Home)
Web & mobile management
Web 2.0 | Social Marketing
C2C | B2C | B2B2C | B2B
Relationship Marketing
Insights management
Interactive Marketing
Competitive analysis
Database Marketing
Acquisition strategy
Retention | Loyalty
Display Marketing
Affiliate Marketing
Online analytics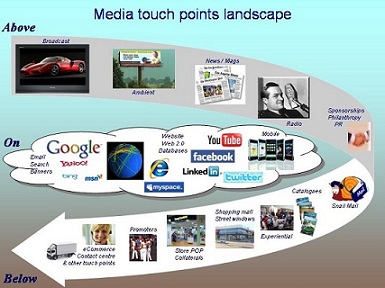 Web & mobile sites management, cloud-computing solutions, high volume eCommerce & transactional management
While internet has been around for over 40 years, triggering new forms of connectedness over the past 20 years (email, forums and online communities), new forms of marketing over the past 10 years (digital marketing, vertically integrated marketing and social network marketing), demand trends have recently sharply evolved toward transactional cloud-computing solutions across all industries & market segments such as:
The large enterprise market characterized by a reducing workforce (Baby Boomers moving into retirement) coupled with cultural changes in areas such as communication and organizational architecture further pushing greater efficiencies, ongoing economic dematerialization & enterprise virtualization


The NFP & institutional market for the same reasons as above (large enterprise constraints), in addition to more specific needs in areas such as development and/or fast economic reconstruction (Defence sector, business insolvencies, unemployment, business education, international trade)


The SOLO | SOHO | SME market characterized by a relatively high number of existing organizations yet to move online and a significant global surge in the number of micro-businesses & free agents triggered by the generational shift to millennial knowledge workers
The GDN Consulting Firm provides a full range of web & mobile site development, as well as online content management for the busy micro-to-medium-size organization that requires a fully managed, robust and comprehensive online presence solution (including domain name registration, transfer & management, hosting infrastructure setup & management, email accounts, multi-media & graphical assets design & production, basic digital marketing and eCommerce, intranet/extranet, e-boardrooms, periodic content revisions and more).
Alongside its conventional web & mobile management services, the GDN Consulting Firm also provides entrepreneurs, NFP organizations, large enterprise and institutional markets around the world with its unique end-to-end cloud-computing solution based on the leading-edge CloudyBOSS platform, designed for the lean & agile 21
st
century global virtual enterprise, and available via flexible & convenient commercial options (Fully managed, Self-managed, SAAS-basis or Enterprise License) including a popular
pay-as-you-grow
solution for digital start-up.
The CloudyBOSS cloud-computing solution integrates 8 x application platforms & cumulatively delivers over 300+ core business functions including:
Scalable (grid-computing network) virtual server/s infrastructure
Universal customizable web & mobile front-end templates
Multi-Currency Multi-Payment eCommerce platform
Multi-Lingual Multi-Sites management platform
Database-driven dynamic web & mobile sites
C2C | B2C | B2B2C | B2B site architecture
SEO-friendly architecture | Internal search
Workflow | Real-time content deployment
Rich media | Dynamic content updates
CMS (Content Management System)
Configurable products (CTO | BTO)
Content preview & staging website
Client Segmentation | Clustering
Embedded fraud prevention
Multi-level Pricing engine
Customizable dashboard
Email marketing engine
Transactional workflow
Universal tax engine
Promotions engine
e-Coupon engine
Survey engine