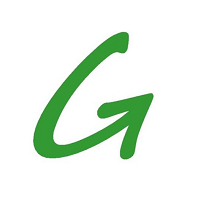 GDN Consulting Firm | Management & Technology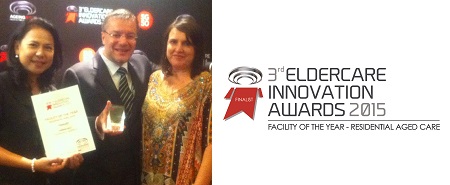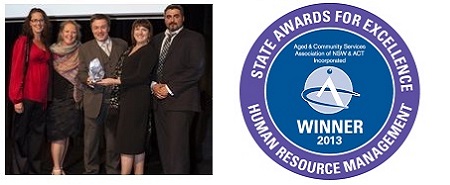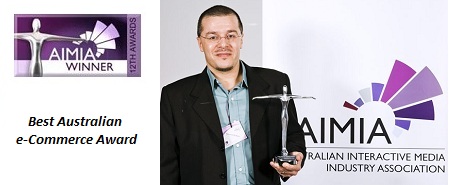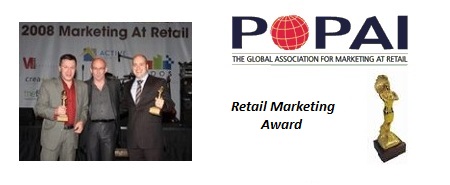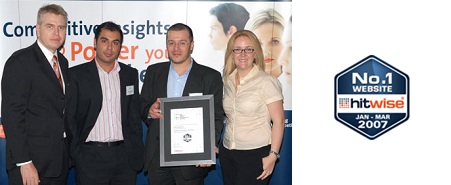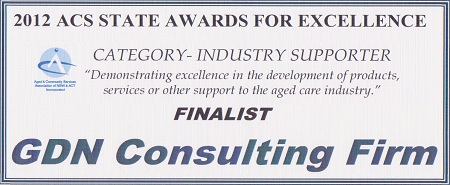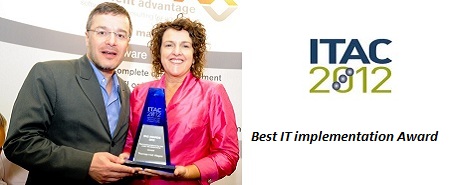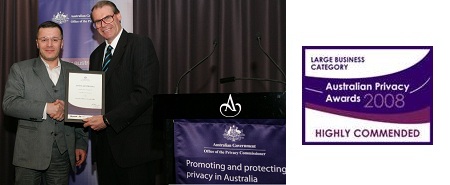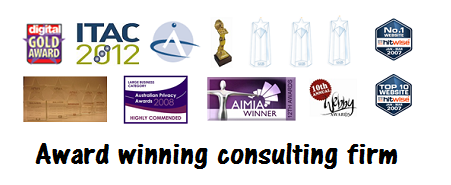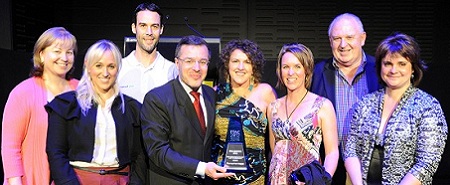 ABOUT GDN
Turning brilliant ideas into sustainable reality
About the GDN Consulting Firm
About founder Giovanni Di Noto
Governance | Triple bottom-line

eCommerce
Digital marketing
Content management
Technology Services
Training
SDLC | Agile | MOM
On-demand CIO | CTO
Business | Technical analysis
Project | Change management
Consulting
Business plan
Strategic roadmaps
On-demand Executives

Tender selection
Tender submissions
RFP | RFT preparation

Governance | CSR
Outsourcing | Rightsizing
Organizational architecture

The GDN Firm has developed a particularly strong project consulting footprint in Asia-Pacific within the cloud-computing, education, entertainment, health & aged care, hospitality, logistics, technology, manufacturing, primary production, retail and sustainability industries, while rapidly expanding worldwide with its digital business services tailored to the dynamic, crucial & fast evolving SOLO | SOHO | SME market.
Sustainable digital economy strategies, health and aged care transformation, as well as digital business services are only some of the Firm's specialization backbones.
The GDN Firm serves mostly Asia-based clients from its Thai offices in Capital Bangkok and Chachoengsao, a strategic global industrial hub in Asia.
The GDN Firm serves Australian clients from its offices in Sydney (New South Wales) & St Marys (Tasmania).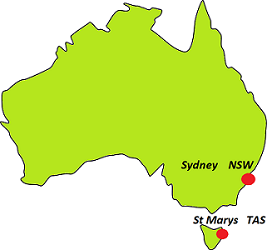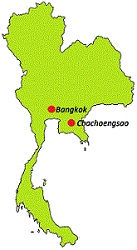 About founder Giovanni Di Noto
Recipient of prominent industry recognitions (including
Best IT Implementation National Award, Best Australian eCommerce Award, Best Contact Centre International Award
and many others), Giovanni Di Noto has created and successfully operated hundreds of conventional & digital ventures for the past 3 decades.
During the 80's, in France, Giovanni developed digital commerce platforms based on the French public network
Minitel
. In Italy for most of the 90's, Giovanni created some of the very first commercial internet service providers in Europe. In Australia since 1998, Giovanni has established & grown digital businesses, client-centric marketing strategies and organization-wide business transformations for a variety of global Fortune-100 companies.
Giovanni is a regular keynote speaker within the professional conference & summit circuit, an appointed & guest lecturer at leading tertiary institutes, with a multi-disciplinary background (business management, information technology and applied sciences).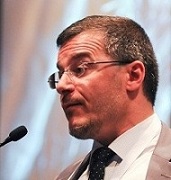 Governance | Triple bottom-line
Beyond strict compliance with all applicable international and local regulations, the GDN Consulting Firm is strongly committed to, and operates under a comprehensive regularly updated governance framework, set of policies and instruments to ensure that all its business dealings are ethically conducted.
Such framework covers:
Ethical business (recording & reporting information, anti-money laundering, control on conflict of interests, insider trading and executive compensation plan)
Respect for human rights (equal employment opportunity, sound labour practices, work environment, fair procurement, respect for privacy)
Environmental sustainability (sustainable business practices & conservation efforts)
Product/Service safety (quality management, public disclosure)
Client integrity (integrity, probity & fair competition)

The GDN Consulting Firm's ultimate mission is to launch, grow and/or support organizations that strengthen a long-term sustainable balance between Biosphere & Anthroposphere. In line with its mission, the GDN Consulting Firm triple bottom-line (Planet, People, Profit) objectives are regularly reviewed & granularly permeate the whole organization.

The GDN Consulting Firm strives to achieve its triple bottom-line objectives via:

Prudent selection & prioritization of clients, partners, associates & initiatives in the context of both its demand and supply chains, to ensure strategic alignment with its objectives
Direct in-kind sponsorships for individuals, organizations or initiatives promoting environmental sustainability, poverty eradication, Biosphere and/or Human rights protection
Direct financial support equating to 5% of its annual proceeds distributed across a range of reputable charities in a proportion collectively defined with all clients & partners