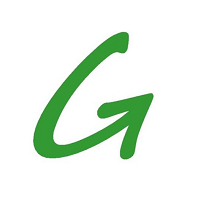 GDN Consulting Firm | Management & Technology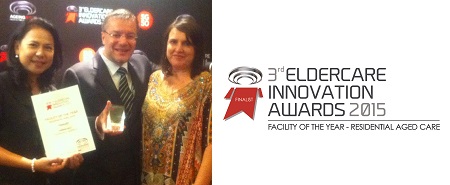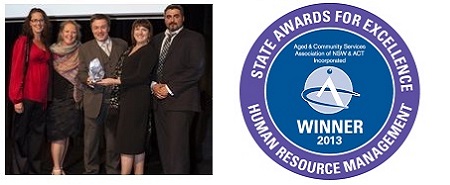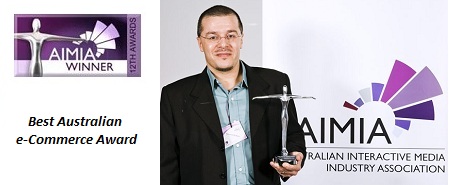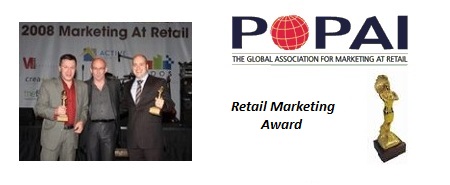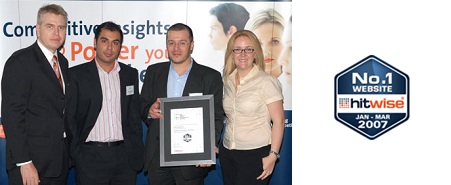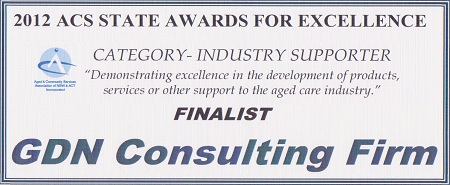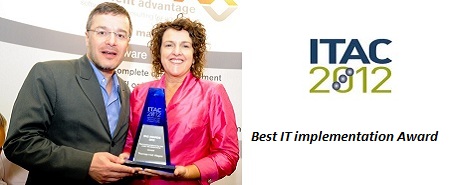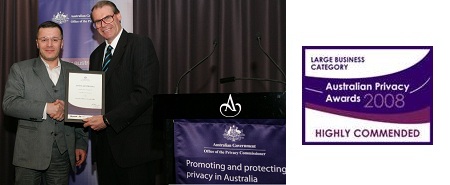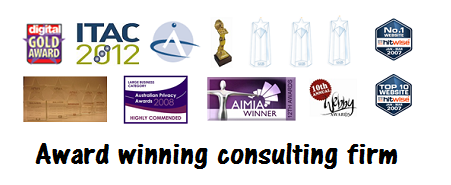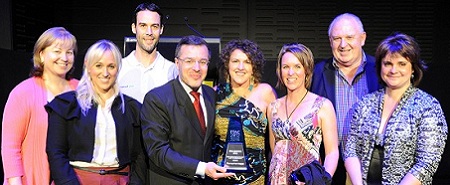 Welcome
The GDN consulting firm provides your enterprise, institution or not-for-profit organization with a unique range of pioneering cloud products, leading-edge technology and strategic advices.
While the 1st part of the Asian Century has been shaped by convergent tipping points (such as global demographic shifts to millennial generations, urbanization acceleration, client-centricity trends and insight-driven models, sustainability crisis and ever-ageing population), the combined Ages of Smartness, Wellness and Happiness are bringing web 4.0 to the fore and will define the next few decades with even more radical social, economic and geopolitical displacements ahead.
More than ever, demand keeps on strengthening in areas such as:
Cloud enterprise management systems tailored to the silver, share and co-creative economy
Co-creation engagement platforms for both enterprise and institutional organizations
Pervasive automation, artificial intelligence and agile micro-internationals
Backed by decades of experience, GDN consultants turn around 21st century challenges into opportunities, sharpen and future-proof your vision and policies, guide and boost your strategies, delivering your initiatives risk and fault-free: On-Objectives or Beyond, On-Budget or Below, On-Time or Before.
Contact us today to kick-start your web 4.0 plans
eCommerce
Digital marketing
Content management
Technology Services
Training
SDLC | Agile | MOM
On-demand CIO | CTO
Business | Technical analysis
Project | Change management
Consulting
Business plan
Strategic roadmaps
On-demand Executives

Tender selection
Tender submissions
RFP | RFT preparation

Governance | CSR
Outsourcing | Rightsizing
Organizational architecture